About Me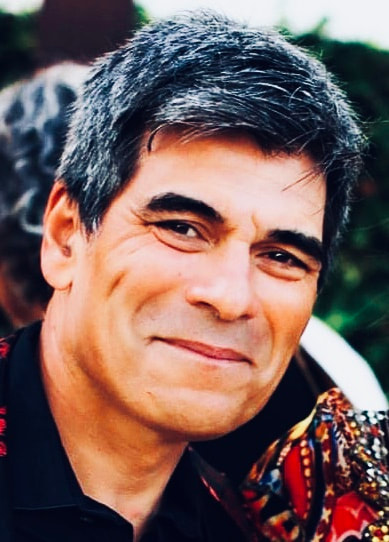 Ruben Millor is Big Hands Massage, and has been working as a licensed Massage Therapist since 1986. He was a competitive cyclist for 35 years. He started cycling in 1984. In 1985 he moved to Italy to pursue a professional cycling career. He was a Category 2 amateur cyclist until 2000. Ruben is familiar with the everyday training of athletes and worked closely with strength and conditioning guru Mike Boyle.
After cycling Ruben took up mountaineering and has climbed in Wyoming's Teton Range and New Hampshire's White Mountains. As well as trekking to Everest base camp in Nepal.
He has recently returned to cycling and skiing, as a way of spending more time with his family
Ruben utilizes his background as an elite athlete when he helps others. He has an intimate understanding of body mechanics and uses this to determine the cause, and treat physical dysfunction. he understands athletes because he is an athlete. He understands chronic pain because he has suffered from it. Ruben speaks your language.