Just Fix It

It's not just my motto, it's what I do. Many therapists are afraid to use these words. Not me. I have been working as a licensed Massage Therapist since 1986. With over thirty-five years of experience helping athletes and the general population, I have the tools to solve your physical problems. Try us and experience
The Big Hands difference​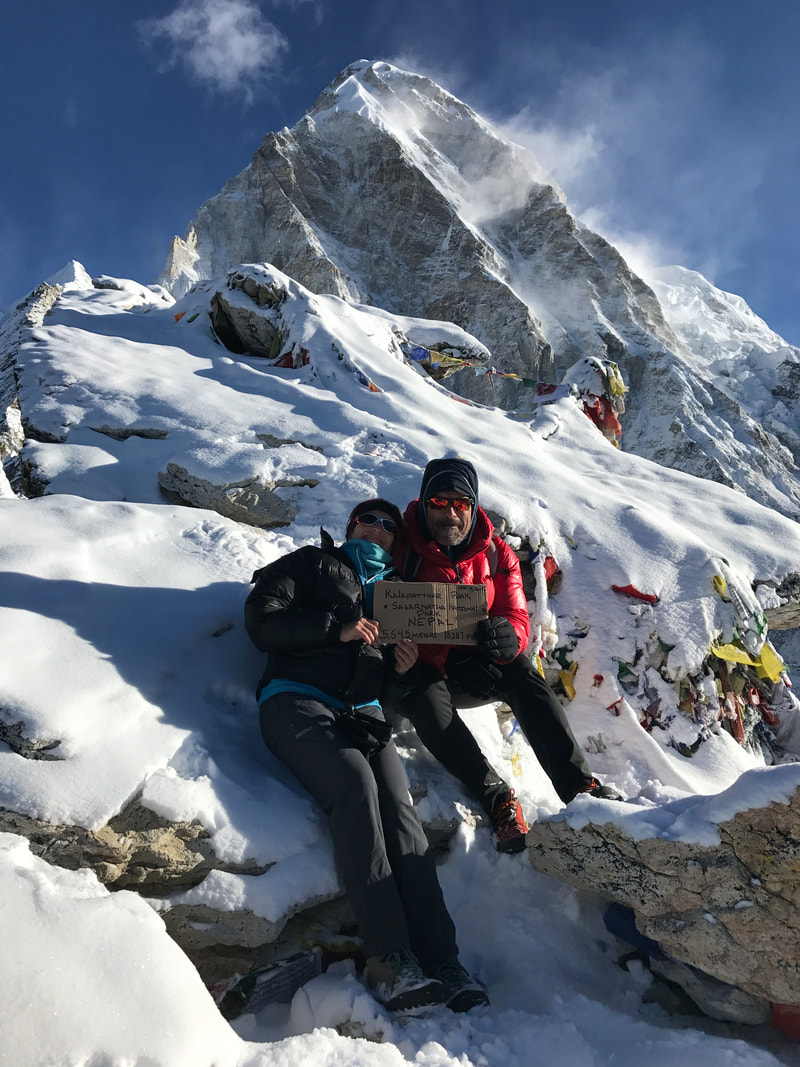 Why Big Hands Massage?
I want to help you achieve your dreams. If a physical problem is holding you back, I want to help you. When something is not right and no one is hearing you, I want to listen. Let me help you remove the physical obstacles in your way.
Why does Big Hands Massage exist?
Big Hands Massage Therapy is a company created by Ruben Millor in 1986. Ruben has an extensive background in cycling. He raced in the U.S. and Europe and also coached at Boston University. He began his career in massage as a result of other practitioners inability to successfully treat his injuries. Spurred by his desire to solve his own injury problems, he began his career as a massage therapist.

In the past thirty-five years, Ruben has worked with amateur and professional athletes from almost every sports discipline. His practice is not limited to just athletes. Treating and eliminating chronic pain and dysfunction for all people is what we focus on.